For individuals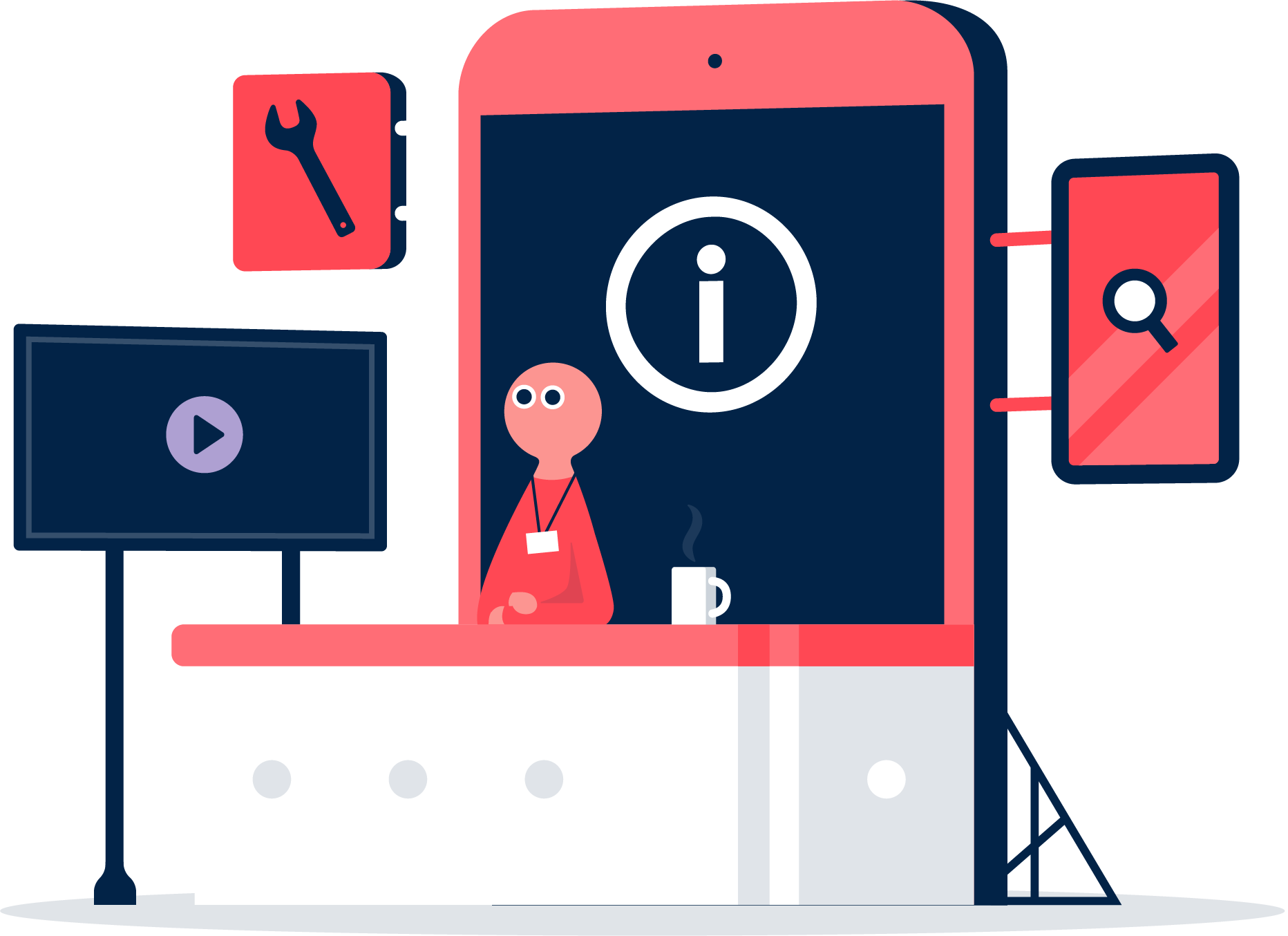 Individuals are currently unable to directly apply to be provided with kit and connectivity. We are working with local authorities and other voluntary sector organisations to identify and reach people who are clinically at risk and on a low income, and to provide support.
We will also provide training to staff and volunteers working for organisations to be able to support individuals to use the internet safely, confidently and effectively.
If you are in the clinically at risk group, on a low income and looking for additional support to get online please phone the helpline on 0800 111 4000 or contact your local authority for more information. The contact details for your local authority can be found on the Scottish Government website.
If you are not in the clinically at risk group there is some information available below to help support you get online safely.
---
Additional resources and links