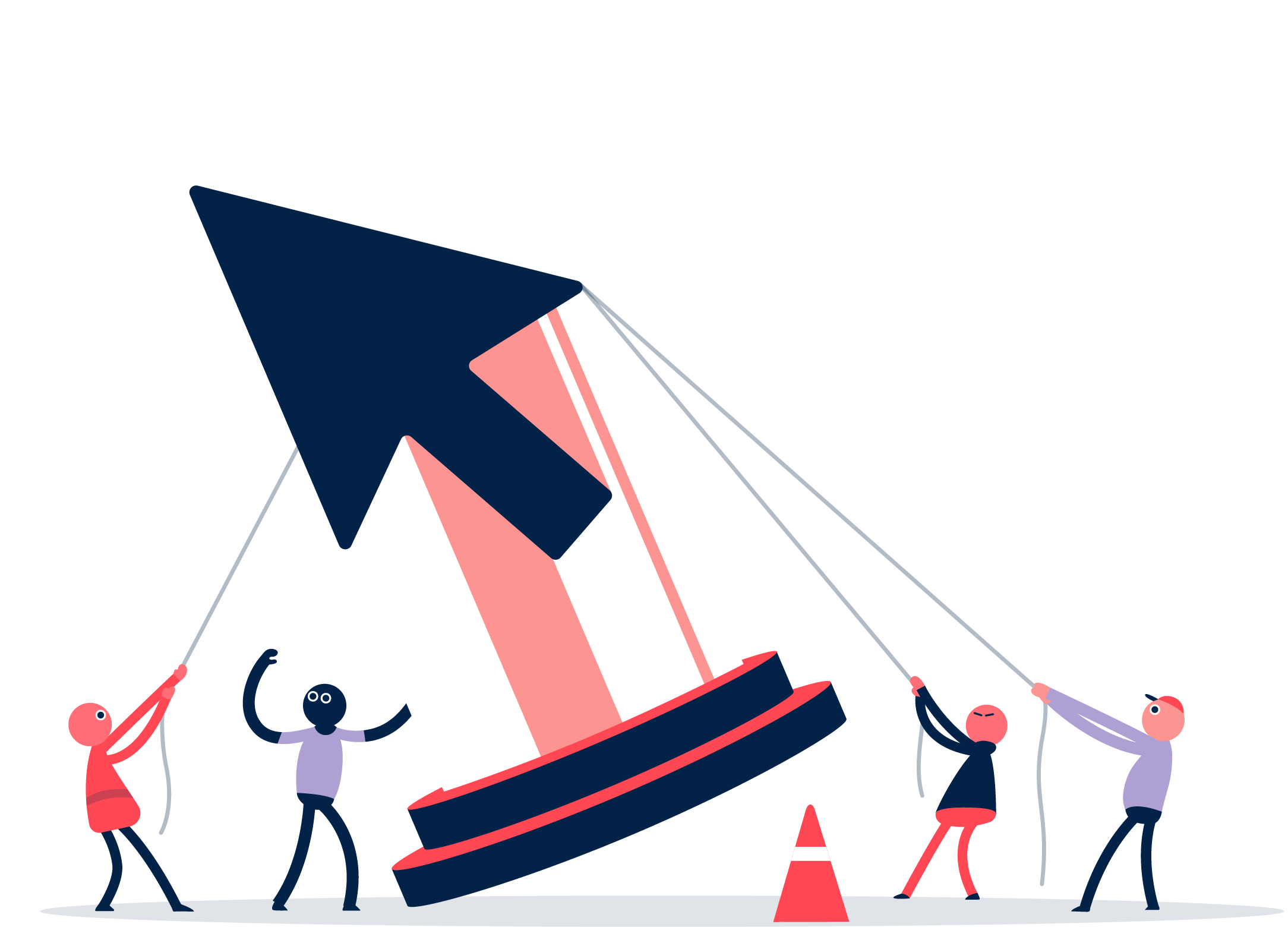 Supporting the most vulnerable to get online
Throughout the coronavirus crisis, the internet is keeping us connected to friends and family, informed and entertained, and able to learn, work, shop and access health information and other public services.
However, some people can't access these benefits because they don't have the confidence, kit and connectivity at home.
The Connecting Scotland initiative aims to get 50,000 digitally excluded households online by the end of 2021.
Are you an organisation working with vulnerable individuals and families?
Find out how organisations can support
Are you an individual looking to help and support someone to get online?