For organisations
Expressions of interest have now closed for Connecting Scotland.
There has been significant demand for support. Organisations have identified over 260,000 people that are digitally excluded and experiencing isolation due to the current crisis. Over 50,000 of these people have been identified by organisations working with those in the 'shielding' group. This level of demand exceeds the 9,000 people we are currently able to help.
Each local Council has been provided with an allocation of devices to distribute to people living in their area. Councils will be coordinating the next stage of the process, with support and input from SCVO.
Organisations who completed an expression of interest may be invited to proceed to a full application. However, as demand is very high, unfortunately we do not expect everyone to receive an invitation to full application.
While the current phase of Connecting Scotland is focused on the clinically vulnerable, many organisations applied for devices for children and young people to support learning. A few weeks ago, the Scottish Government announced a separate programme to provide 25,000 laptops or tablets, with internet access, for disadvantaged children to support learning outside school when they return in August. The details of how this programme will work are being agreed with Councils. If you are working with families that are currently digitally excluded, we would suggest that they make their school aware of the difficulties in learning outside of school due to the lack of an appropriate device or connectivity.
What next?
The current crisis has highlighted the significant need to do more to tackle digital exclusion in Scotland. Our aim is for this first phase of Connecting Scotland to be the start of a longer-term programme to get even more people online confidently and safely.
If you want to be kept up-to-date on developments related to digital inclusion, please consider signing up for the SCVO Digital e-bulletin.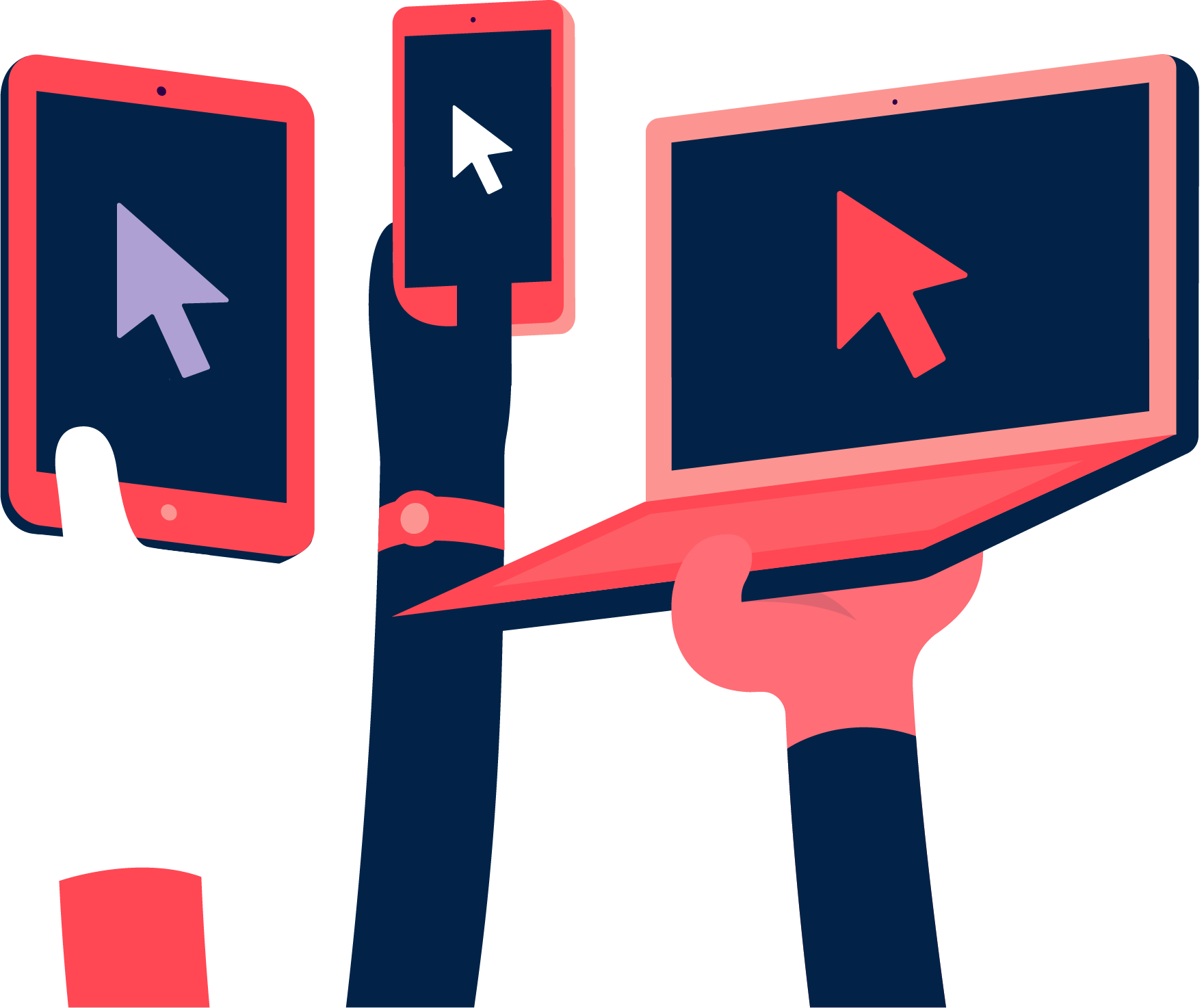 ---