For organisations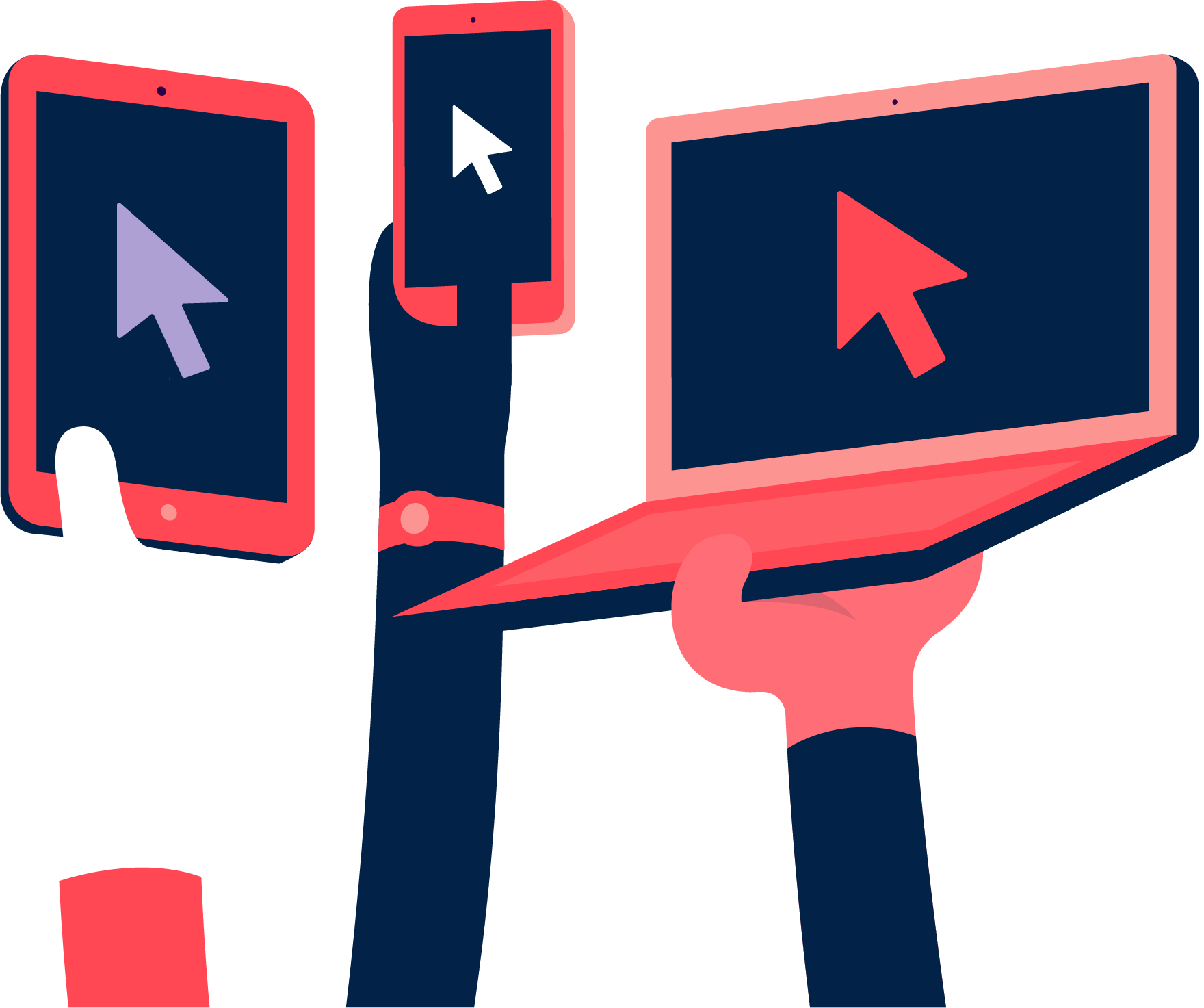 If you are a public or voluntary organisation that already works with the target groups for Connecting Scotland, you can apply for devices to distribute.
The two target groups for Phase 2 are:
households with children, or where a child is normally resident (this includes pregnant women with no child in the household)
care leavers up to the age of 26 (in line with eligibility for aftercare support)
Please read the full application guidance and frequently asked questions before applying.
Applications are currently closed as of 5th October, but we will be reopening to further applications for phase 2 at the beginning of November – watch this space!
Application process:
1) Identify how many people you will support through your application, outline their digital needs and how you will support them.
2) Complete the application form and submit it by 11am on 5th October 2020.
3) SCVO will assess your application and the decision will be communicated by 2nd November 2020.
4) Kit (devices and data) will be delivered to successful organisations from November onwards. The Digital Champions identified in the application will receive training.
5) Successful organisations will distribute kit to those they have identified in their applications.
6) Once kit is delivered to recipients Digital Champions will support the set-up of the devices and data and provide 6 months ongoing support.