About Connecting Scotland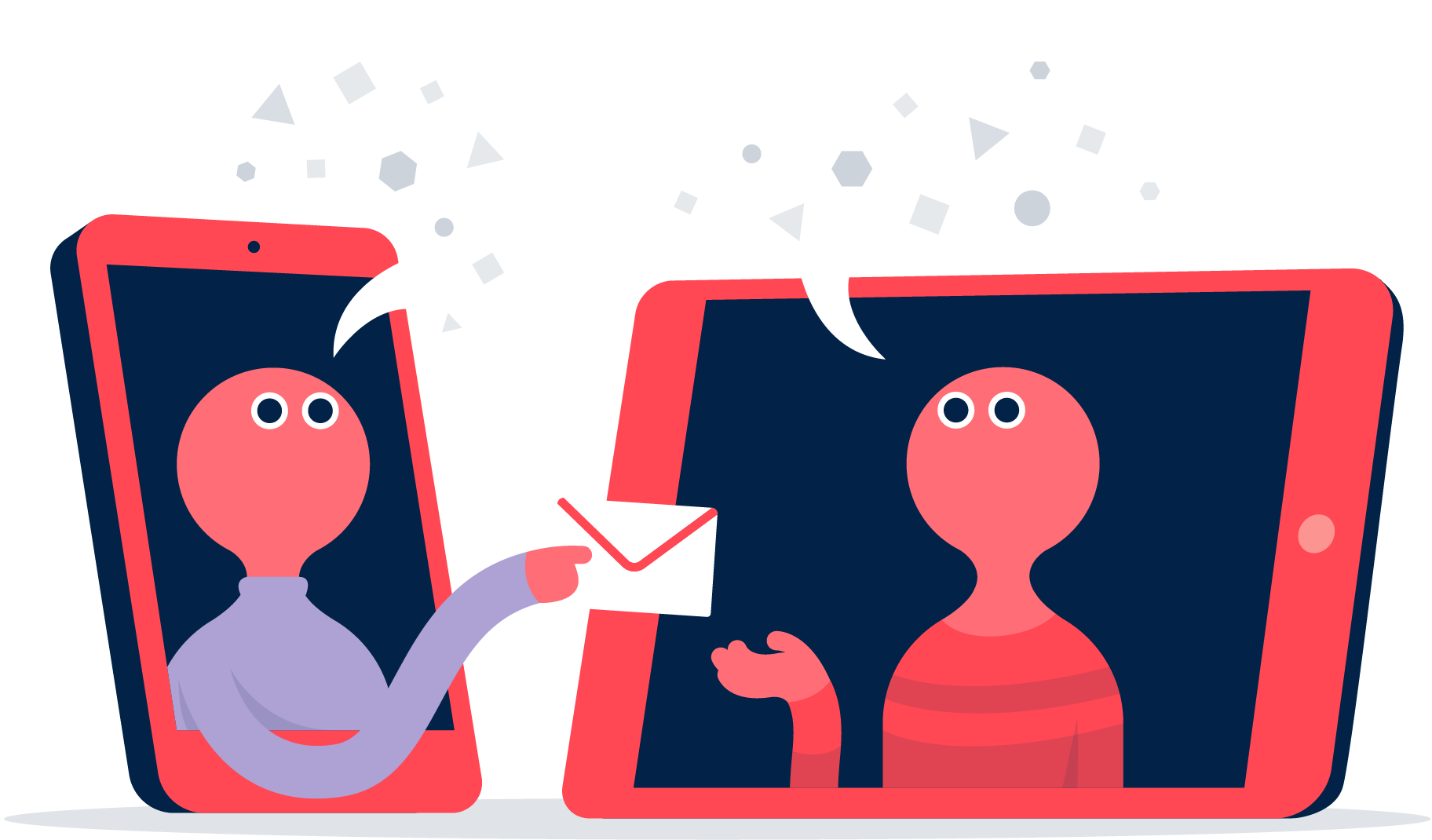 Connecting Scotland is a Scottish Government initiative, supported by a range of partners, set up in response to the coronavirus pandemic to provide support to vulnerable people who are at home and are digitally excluded.
The problem
Digital connectivity is keeping most of us connected to friends and family, informed and entertained, and able to learn, work, shop and access public services during the pandemic.
However, there are many people who do not have:
Access to kit – an appropriate internet enabled device
Access to connectivity – the ability to pay for broadband or mobile data
The skills and confidence to get online – many people that have been given devices by friends or family may be unable to use them
The response
The Connecting Scotland programme aims to connect 9,000 people who are considered at clinically high-risk themselves so they can access services and support and connect with friends and family during the pandemic.
Our first priority is to reach people who are digitally excluded, on a low income and are at extremely high risk of severe illness from coronavirus (this is often referred to as the 'shielding' group). We also want to reach children and young people living in digitally excluded households where someone is at risk.
We will work through organisations (including local authorities and the voluntary sector) who are already working with these groups to reach them and provide support. We will provide training to staff and volunteers working for those organisations to be able to support people to use the internet safely, confidently and effectively.
If you think you can help us reach and support these people to tackle digital exclusion, please express an interest in contributing to Connecting Scotland.
Unfortunately, we are not currently able to accept referrals directly for individuals. However, find out how you can get support to help people get online safely.