About Connecting Scotland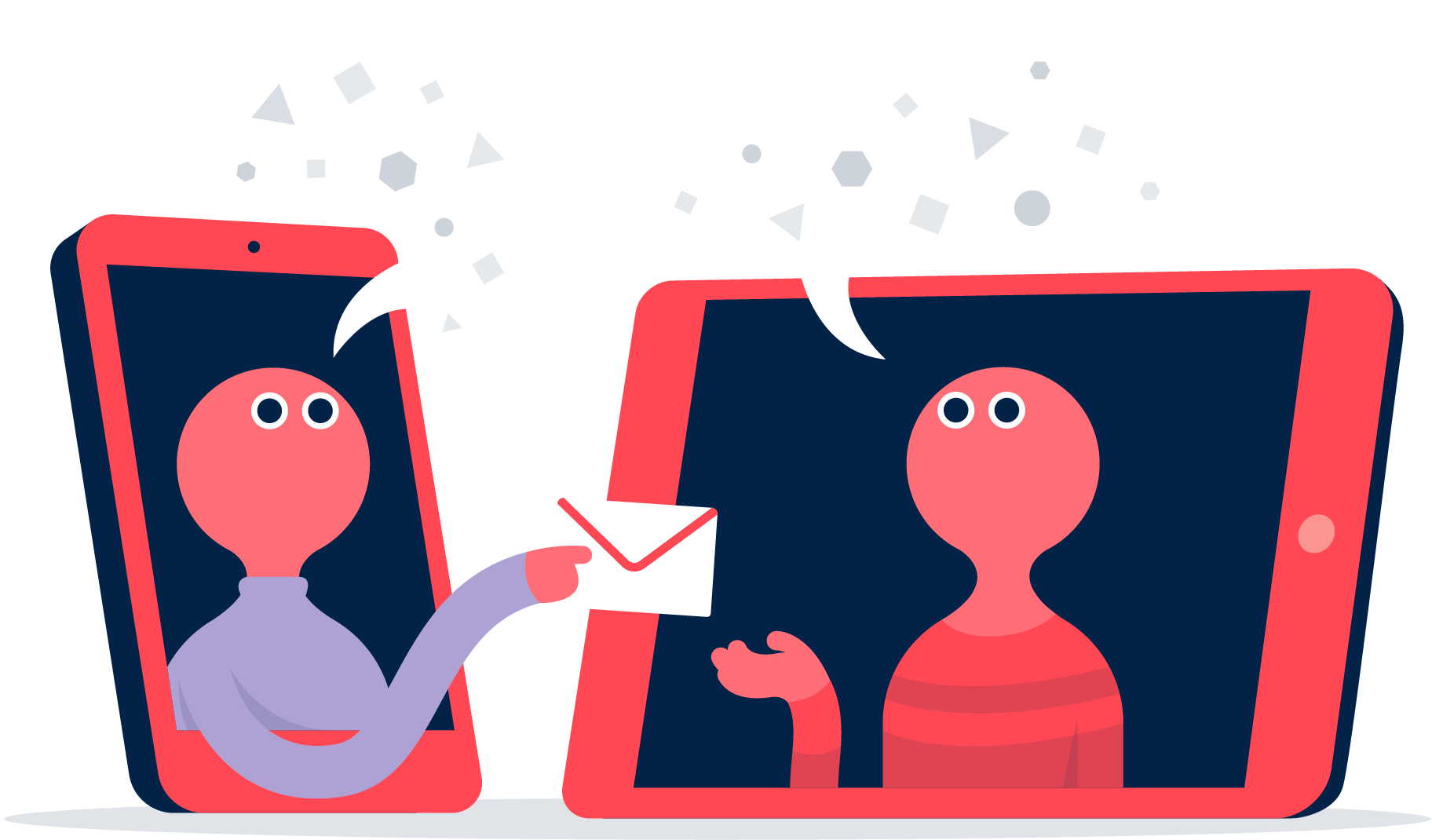 Connecting Scotland is a Scottish Government programme set up in response to coronavirus.
It provides iPads, Chromebooks and support to develop digital skills for people who are all of the following:
digitally excluded – do not have an appropriate device and/or are not connected to the internet at home
on low incomes so cannot afford to buy a device or pay for internet access  
at risk of isolation due to coronavirus because they're in the extremely high vulnerability group ('shielding') or the higher risk of severe illness group  
Getting online will help them access the services and support they need. It will also help them to keep in contact with their friends and family.   
The Scottish Government also recently announced a separate programme to provide 25,000 laptops or tablets, with internet access, for disadvantaged children to support learning outside school when they return in August.
How it works
To reach these people, Connecting Scotland collaborates with local councils, public and third sector organisations who are already working with them.
Organisations and local councils get support from SCVO. This includes:
kit – internet enabled devices
connectivity – through mobile data
training and support – for staff and volunteers to become 'digital champions' to support people to use the internet confidently and safely.
Connecting Scotland is a partnership between the Scottish Government, local councils and SCVO. It's supported by a range of organisations from across Scotland and the UK.   
The Scottish Government funds the programme.   
Can I get involved?
Organisations were invited to express an interest in getting involved. Each local Council has been provided with an allocation of devices to distribute to people living in their area. Organisations who expressed an interest may be invited to complete a full application by their local Council.
Unfortunately, we are not currently able to accept referrals directly for individuals. However, find out how you can get support to help people get online safely.